Switch from Shapefile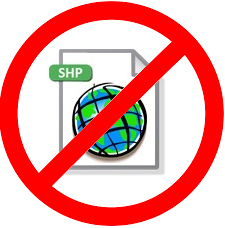 ESRI Shapefile is a file format for storing geospatial vector data. It has been around since the early 1990s and is still the most commonly used vector data exchange format.
While Shapefiles have enabled many successful activities over the years, they also have a number of limitations that complicate software development and reduce efficiency.
We, members of the geospatial IT industry, believe that it is time to stop using Shapefiles as the primary vector data exchange format and to replace them with a format that takes advantage of the huge advances that have been made since Shapefile was introduced.
Read more:
---
The good side
Shapefile does a lot of things right. Here are some reasons why Shapefile is so heavily used:
Shapefile is by far the most widely supported format in existing software packages.
While the format is proprietary, the specification is open.
For many use cases, it is good enough.

Its index file (*.shx) contains the offset and length of each feature in the main file (*.shp) which enables good reading performance.
It is relatively efficient in terms of file size. The resulting file, even un-zipped, is relatively small compared to some other (mostly text-based) formats.
---
Alternatives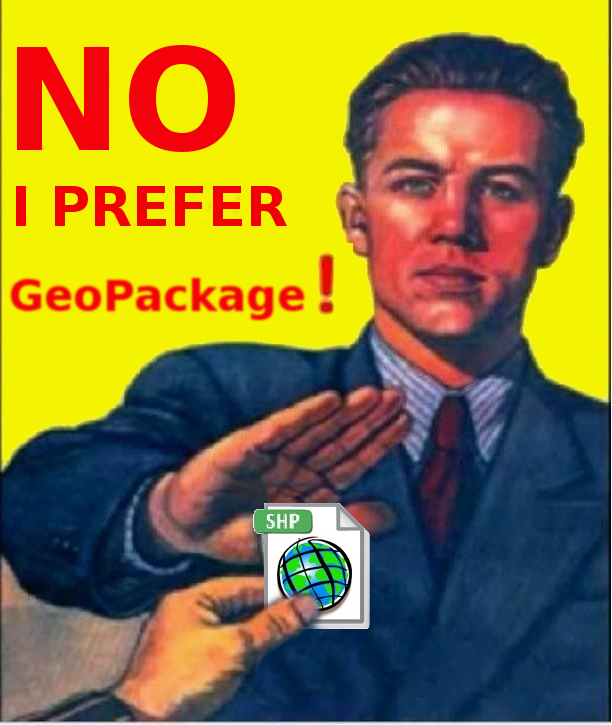 What are the alternatives to the Shapefile format? To be honest, no alternative format has overthrown the Shapefile hegemony yet. Some formats nearly took over (KML, GML, GeoJSON), but their usage was limited to relatively narrow use cases only.
Although there are more then 80 vector data formats in use out there, only a few can be considered as candidates for Shapefile replacement. Please note, that we do take only open (preferably community) formats into account.
List of some Shapefile alternatives
---
---
Last modification: 2017-10-08
Initially created by: Jachym Cepicky, OpenGeoLabs s.r.o.


This work is licensed under a Creative Commons Attribution-ShareAlike 4.0 International License
Contribute: On GitHub